The Art of Courage Workshop
Teaching you to use The Cor Method to master fear once and for all.
The blocks to living your best life...
Fear is the only thing that stops us

, we just dress it up in a bunch of different ways.
Any problem = fear in drag.
I used every ounce of energy to build a $10M purpose-filled business BUT was lonely, unfulfilled and exhausted!
I then fully surrendered, meditated, tripped, received and enjoyed life BUT lacked purpose, finances and success!
I had spent $750,000+ on personal and spiritual development BUT was confused on how the success, mental, emotional and spiritual principles worked together!
3 Years ago when I was journalling God spoke to me and gave me a straight download for a solution...
A way of approaching life that 'INTEGRATES' all of the PD, healing, spiritual and success categories of growth.
What is the obvious and unspoken roadblock to every single area of our life?
FEAR!!!

Fear blocks action taking in business
Fear causes us to play it safe
Fear creates all trauma to avoid danger
Fear keeps us distracted from spirit
Fear has us playing small and hiding
Fear chooses security over our true purpose
Fear blocks full authentic expression…
In this 3-day immersive workshop you'll be learning how to tackle fear, by mastering courage.
This is NOT a hype train event. It's a deeply integrated approach to living a purpose-fuelled life of true fulfillment.
You'll be learning a methodology that incorporates the physical, emotional and spiritual layers of life.
The Cor Method was built in context of my experience with the following modalities:
Family Constellation Therapy
Transformational Breathwork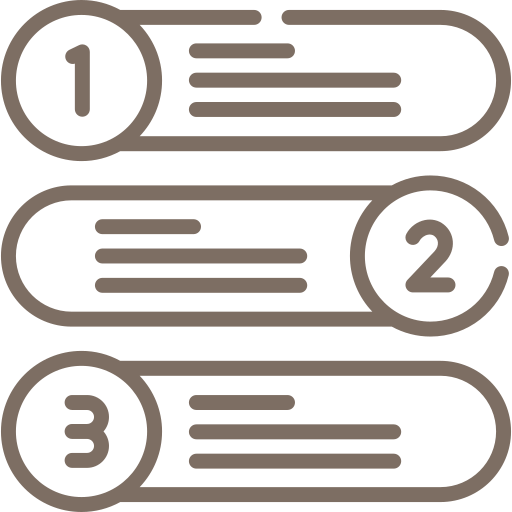 Childhood Development Therapy
Non-Violent Communication
Nervous System Re-engineering
Masuline/Feminine Dynamics
Tantric Philosophy/Practises
Mother/Father Wound Healing
Rapid Growth Business Coaching
THE NEXT ART OF COURAGE WORKSHOP

:
DATE
February 2024 (Exact dates TBC)
TIME
Friday: 7am - 7pm
Saturday: 7am - 7pm
Sunday: 7am - 7pm
LOCATION
Melbourne, Australia
Venue TBC
DAY 1
UNDERSTANDING THE ENTIRE LANDSCAPE
(THEORY)

On this first day I'll be teaching the containment of the entire personal development landscape into one body of theory. This is The Cor Method.
What is the purpose of life? You'll be learning how spirituality, material success, confidence, peace, adventure, life/death all integrate into one simple perspective.
DAY 2
HOW TO LIVE FREE FROM FEAR
(THEORY & PRACTICE)
Today you'll be learning an innovative approach to navigating each day for maximum Growth and Fulfilment called the Cor Compass.
You'll be putting Courage to practice and doing deep healing work necessary to connect with the fears that are blocking your power.
You'll also be learning to unlock your intuitive powers.
DAY 3
YOUR HEART'S BRIGHTEST FUTURE



(PRACTICE & INTEGRATION)

We'll then be moving into what life looks like living freely from the Heart. How do your goals, dreams and desires look without fear?
You'll be learning some unique processes for how to process fear and also for how to actualise your most meaningful purpose in life.
The final day will also be a lighter day to start the integration process.
Claire Stade
The heart of The Art Of Courage Workshop was being shown to us through understanding and learning The Cor Method. In a nutshell, fulfillment versus fear. It was really wonderful that after years of delving into self development and spiritual practices he came to a place where it was time for him to create his method.
The weekend was a jam packed, very expansive, full, emotional beautiful, connecting weekend with many beautiful souls. Ryan took us through embodiment practices meditations shaking and he actually showed us and stepped us through many different facets of the intellect mind and the heart. 
So I highly, highly recommend Ryan with him offering the art of courage workshop weekend. It's life changing and it will help you to re orientate and anchor back into your heart to step forward into living a fulfilling life.
If you choose to master any skill, let it be courage. With courage, you can be, do and have everything that your heart desires.