GAIN CLARITY AND PURPOSE



Getting clear on your purpose and business direction can be the hardest thing in the world. The fear of making the 'right decision' can be crippling. The first thing we'll do is lock in a full 100% 'fuck-yes' and get going on your dreams! I've done this for over 1000 people.



GET MASSIVE ACCOUNTABILITY



You will take more aligned action in 6 months with me than you have in the last 5 years combined. It's my job to keep you focused on your dream path, fighting off constant distractions and taking the action that counts.



BECOME UNSHAKEABLE
My alternative philosophy of doing the deep innerwork focuses on taking action to bring up the shit that needs to heal. Coaching has been my obsession for 13+ years and with over 26 modalities/tools up my sleeve, I'm a master at pinpointing and solving the blindspots that arise.
Growing up as a shy child who was terrified of the world,
I literally used courage to unlock possibilities beyond my wildest dreams:
From making $8/hour at a golf course to making $1 million in a month felt unbelievable.
From not being able to talk to girls without freezing, to being able to get 10 random girl's numbers in a couple of hours felt unbelievable.
From English being my worst subject at school to writing an international best selling book felt unbelievable.
From literally hiding myself from the world and having public speaking my biggest fear, to being a public figure who speaks on stages around the world for a living.
All of these dreams and a bunch more came purely from learning to navigate fear with courage.
Doing the innerwork transformed my INTERNAL reality (experience):
I grew up feeling like I was less than human, so I felt this inherent need to try and be more than human to feel worthy of love.


For most of my life I felt ugly, I felt like a failure, I felt unlovable, I felt undeserving of my dream life.


As a people pleaser, I was terrified of being disliked, so I would constantly try and over-give to have friends and partners like me.


Due to the trauma of my upbringing I had been walking around in fight or flight most of the time, constantly overthinking, anxious or

I had never really given myself permission to enjoy life, always prioritizing becoming more over fulfilment.


Without even realizing it, the quality of my life was literally a 2/10.
Over the last 5 years, I fucking transformed my entire experience of life…
Ryan is certified in and/or uses the following modalities in his coaching:
Family Constellation Therapy
Transformational Breathwork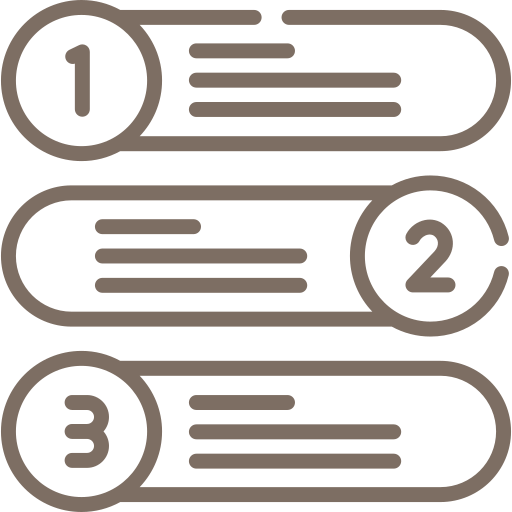 Childhood Development Therapy
Non-Violent Communication
Nervous System Re-engineering
Masuline/Feminine Dynamics
Tantric Philosophy/Practises
Mother/Father Wound Healing
Rapid Growth Business Coaching
"If you bring forth what is within you to the world it will liberate you, if you don't it will destroy you."

_
Bhagavad Gita